Home  >   About Us  > CEO Message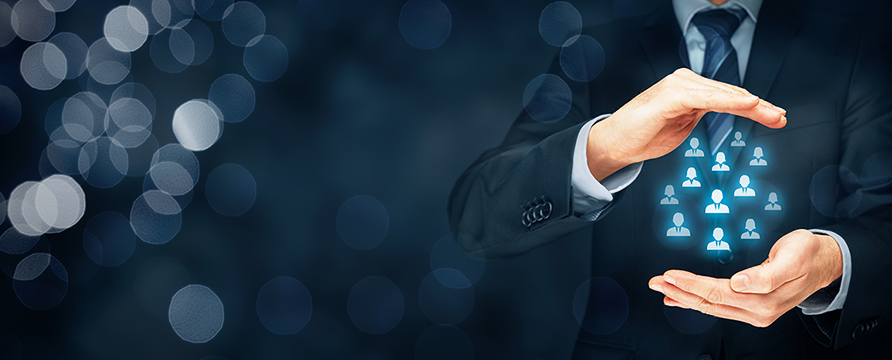 Thank you for visiting TR Beltrack's website.
Ever since its foundation in 1951, TR Beltrack has made ceaseless efforts to meet customers' needs as well as to improve their satisfaction with advanced technology in conveyor belt and rubber track.
In the middle of rapidly changing global industries and the advancement of science and technology, we have been growing as a global corporation by introducing and developing new technologies with R&D Center taking the lead.
We are making our utmost efforts to have the ceaseless technical development and the challenge to a new technology take strong root within our corporate culture. I am also committed to have the workmanship put in the minds of employees and make themselves take pride in it and to take the lead in building a firm corporate culture to use our capability to serve customers.
We are making an attempt to achieve the impressive growth and take the 2nd leap forward by developing various products related to defense business which is one of the new growth engines and requires the highest technology and quality.
TR Beltrack will grow together with the customers based on its accumulated knowledge and experience and remain as a steady and strong company to lead history of Korea's rubber manufacturing business.
CEO
Woojeong Kim